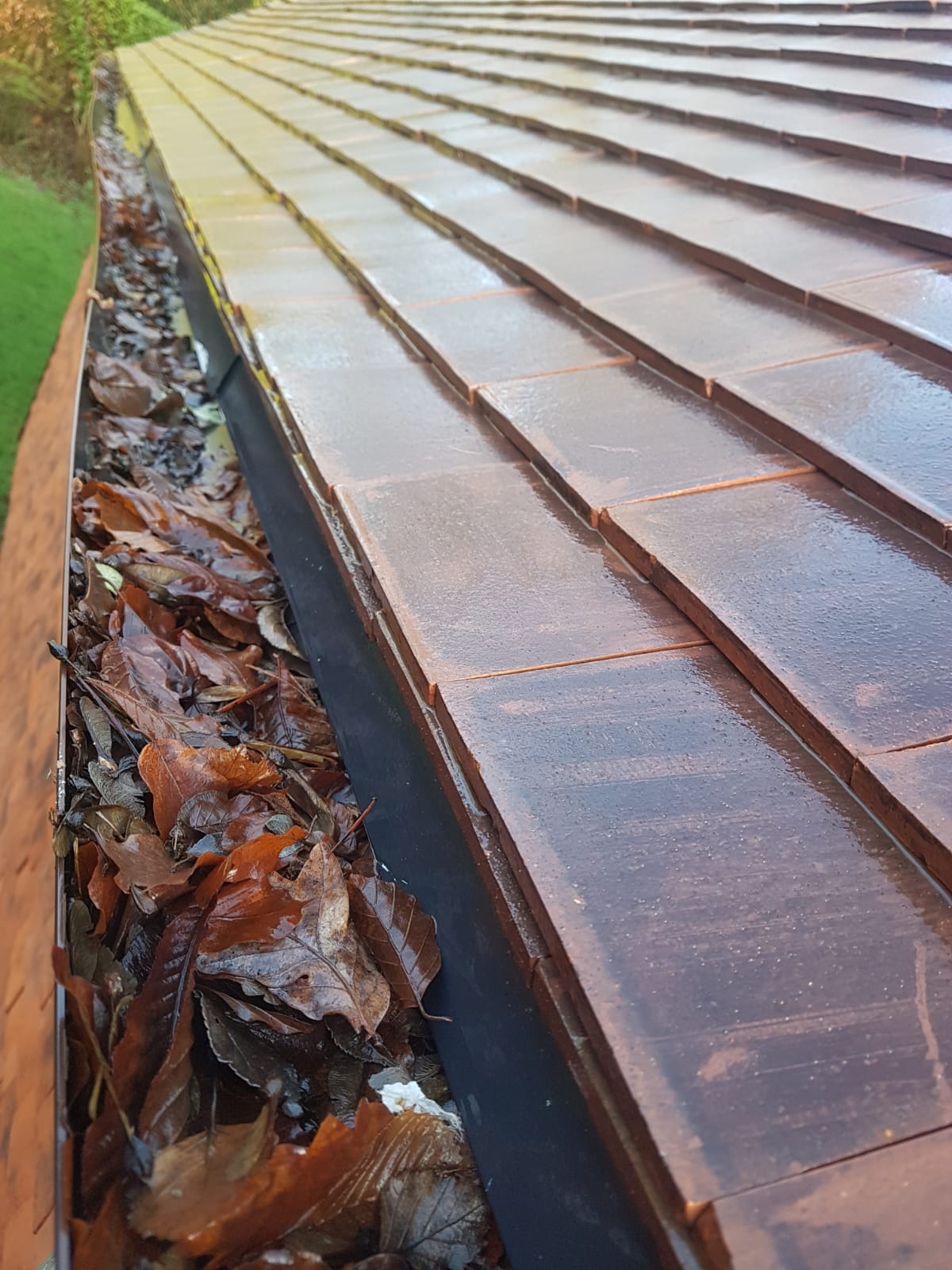 Guttering Inspection and Report
A full gutter inspection is carried out with an accompanying report and quoation
Gutter Vacuuming
We use a non pressure vacuum gutter cleaning equipment to keep your gutters clear and free of leaves, moss and debris.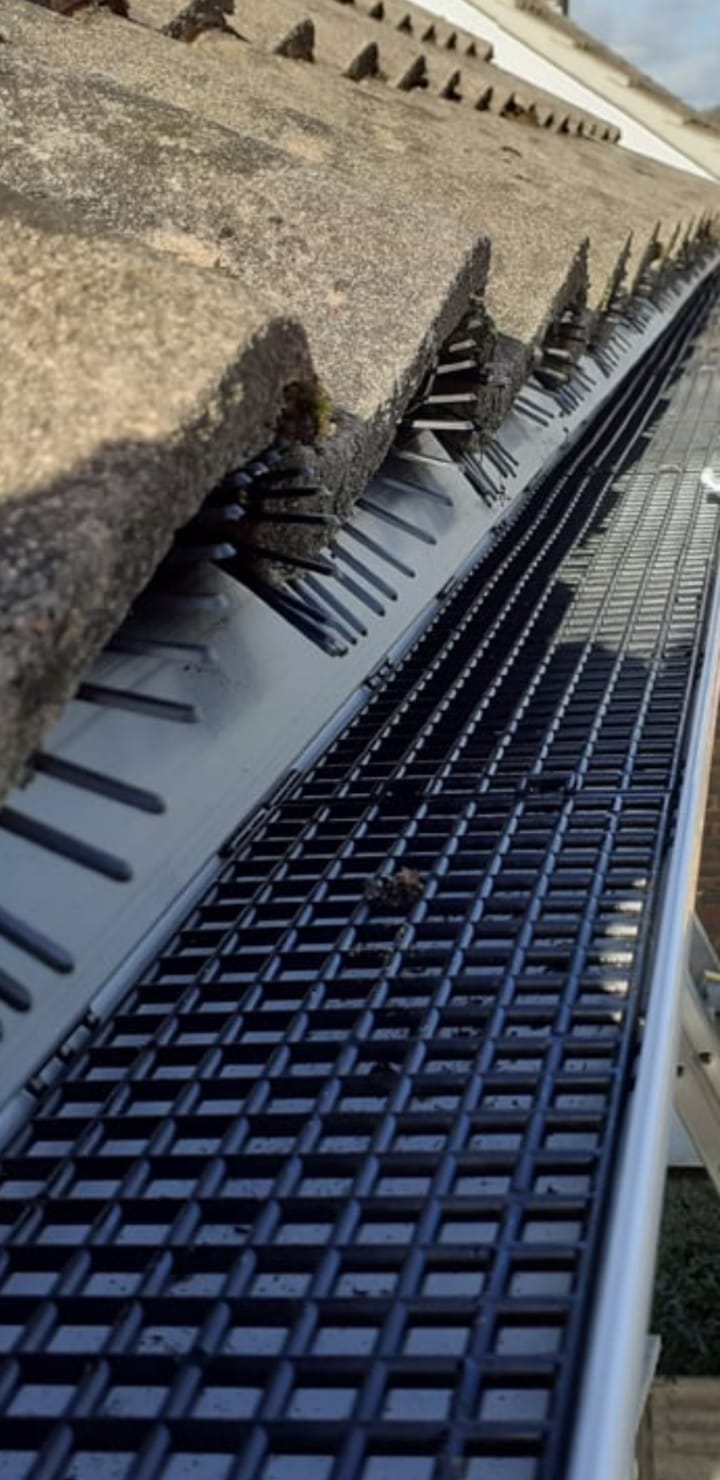 Gutter Repair
Any damage is inspected and reported.  Our repair service will prolong the life of your guttering and protect your house from water ingress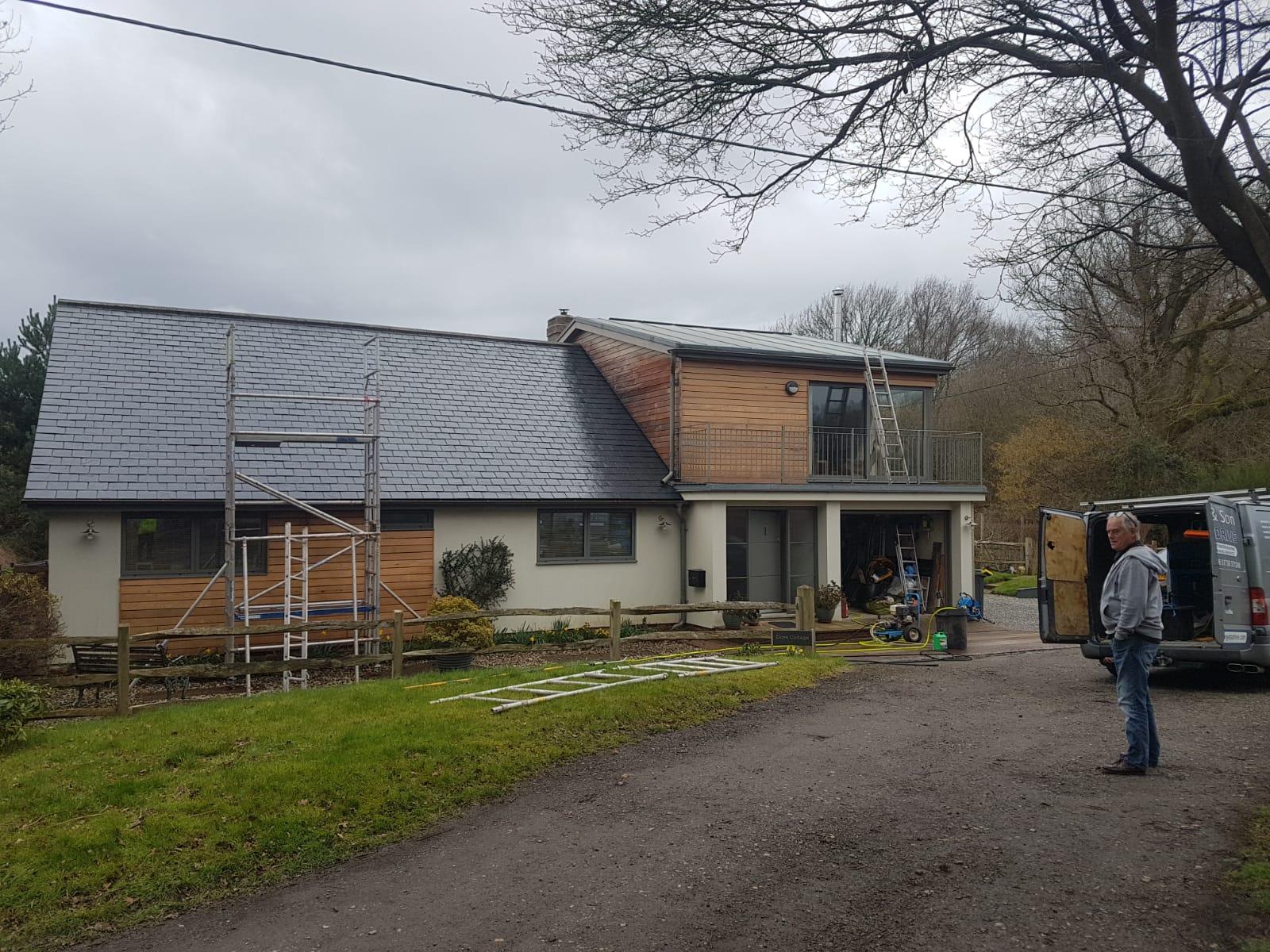 Gutter Refit
Our full and partial gutter refit service at a competitive price will protect your home from water damage due to clogged guttering. 
Checkatrade and Google reviews
we take great pride in our service that is reflected in our reviews

open checkatrade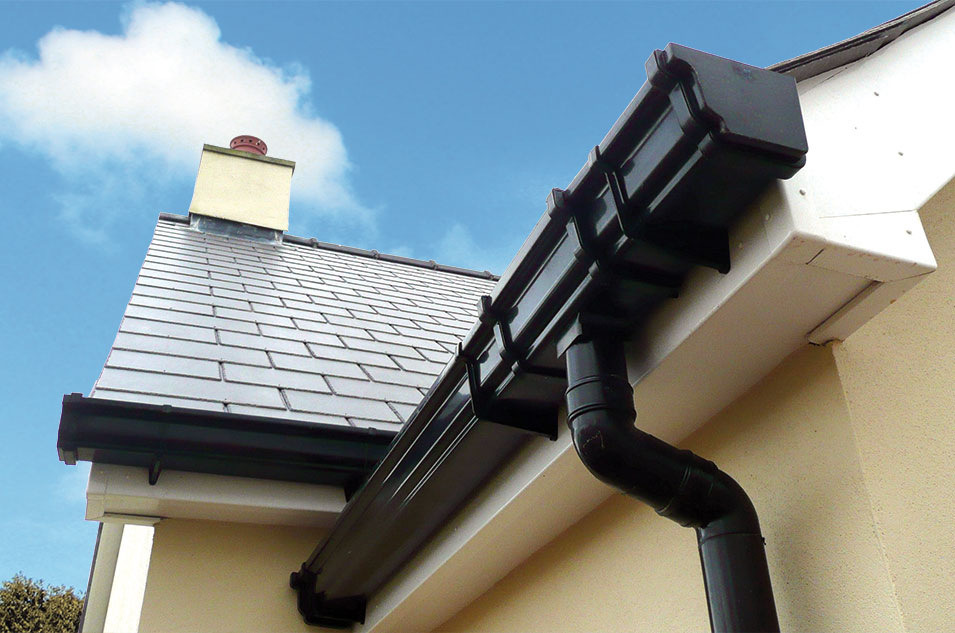 All types of Guttering work undertaken
Our professional friendly team undertake all guttering work including gutter inspection and reporting, gutter cleaning, gutter repairing and gutter fitting.  We also refit partial or complete guttering systems.  We use a high pressure vacuum system designed for the quick cleaning of gutters, while not damaiging the gutter itself.
We take pride in our customer service, competitive prices and customer satisfaction.


As well as our full gutter cleaning and repair service samandsonsjetadrive.com offers a complete facia and soffit cleaning/repair and refit service. We use the best material and style to suit your house, weather conditions and budget.
Guttering services